Hi! I run a marketing agency. Projects were late, clients were cancelling, and my team was fighting fires – until we discovered no-code automation.
You can make all your client onboarding, project management, and scaling issues go away, and you can do it without code.
I'm not a developer, and I don't know how to write code. Last year my agency automated over four hundred thousands actions using no-code platforms like Zapier and Akkio.
It's been totally game-changing. We're at the cutting edge of what's possible with no-code process automation. I want to share how you can do the same, leveraging no-code, Artificial Intelligence, and how you can transform your business.
Small businesses in 2022 have an unprecedented opportunity to use technology to automate their processes. The technology is now available. Early adopters will get ahead. You don't want to be left behind.
This course shows you everything you need: from building your first zaps to implementing AI and Machine Learning into your processes. It sounds difficult, but it's remarkably easy. This course shows you everything you need to make it happen.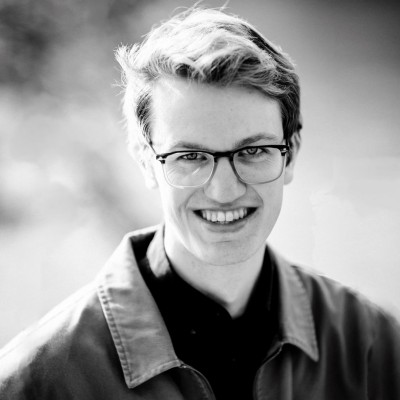 Mastering No Code Process Automation is taught by Alex Denning. Alex is Managing Director of Ellipsis Marketing, a digital marketing agency. Ellipsis is a "top 1%" user of Zapier, and heavy user of AI and Machine Learning through Akkio.
Ellipsis automates ~200,000 actions/month, and it all happens with no code!